After the week we've all had, there are few safe harbors of respite remaining on the internet. Social media is a minefield; regular media of any flavor is only trusted by half the people. It's a dark world, so let's make it a little brighter with some pics of some rad birds from this year's Arizona expedition. You know who doesn't give a *#&% about elections? Burrowing Owls.  Let's be more like them.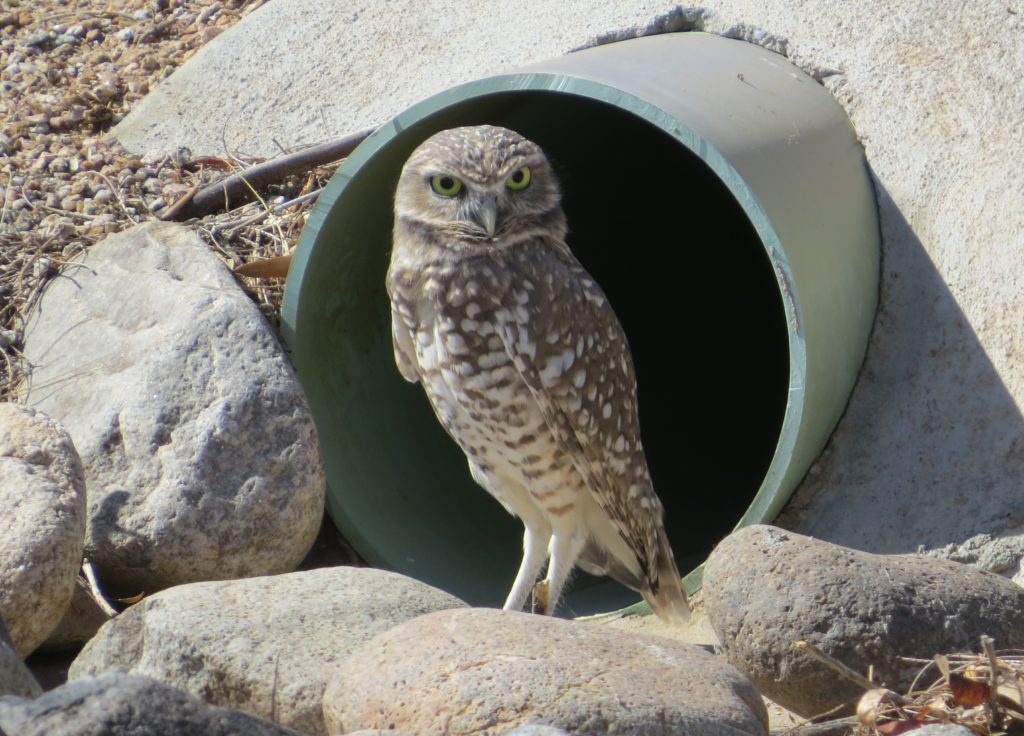 There is a pair of Burrowing Owls within a mile of my parents' place that I usually visit, but this year I didn't find them as easily in the past.  I did eventually see one which brought me relief; I hadn't seen them the first few times I checked this year.  Normally they are always out. To get my Burrower fix this year, I had to find some brand new ones which is always fun.  This pair was found on school property in Maricopa.  How cool would it be to have Burrowing Owls at your school?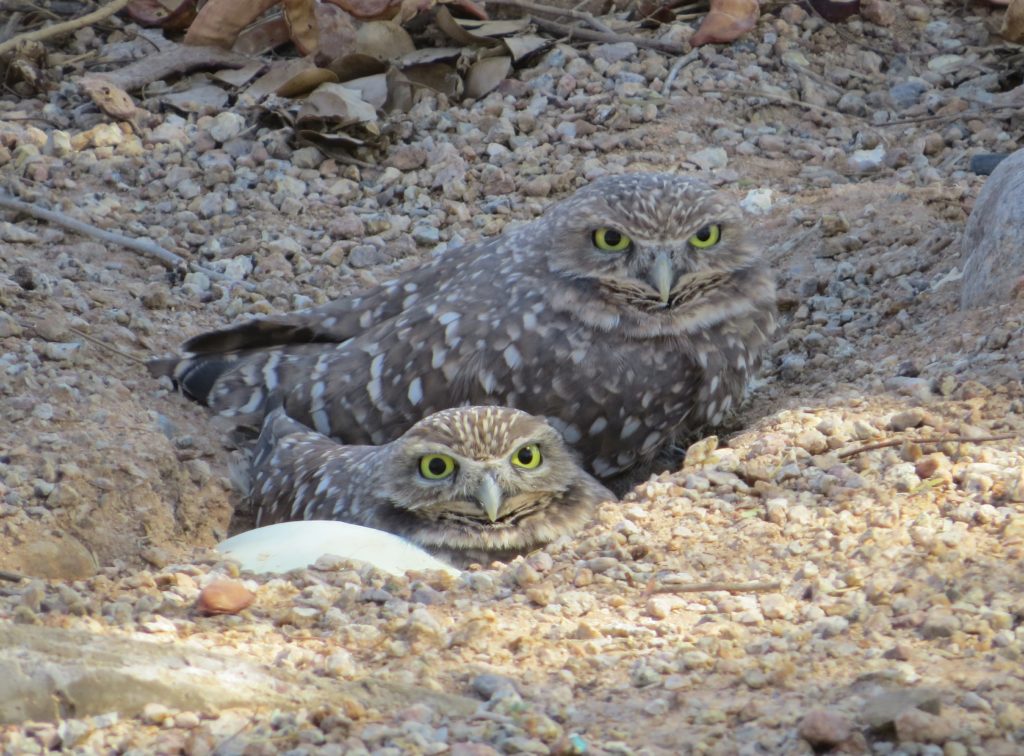 Another new Burrowing Owl I found this trip was only 100 yards from my parents' backyard fence–I was pretty pumped to find this one.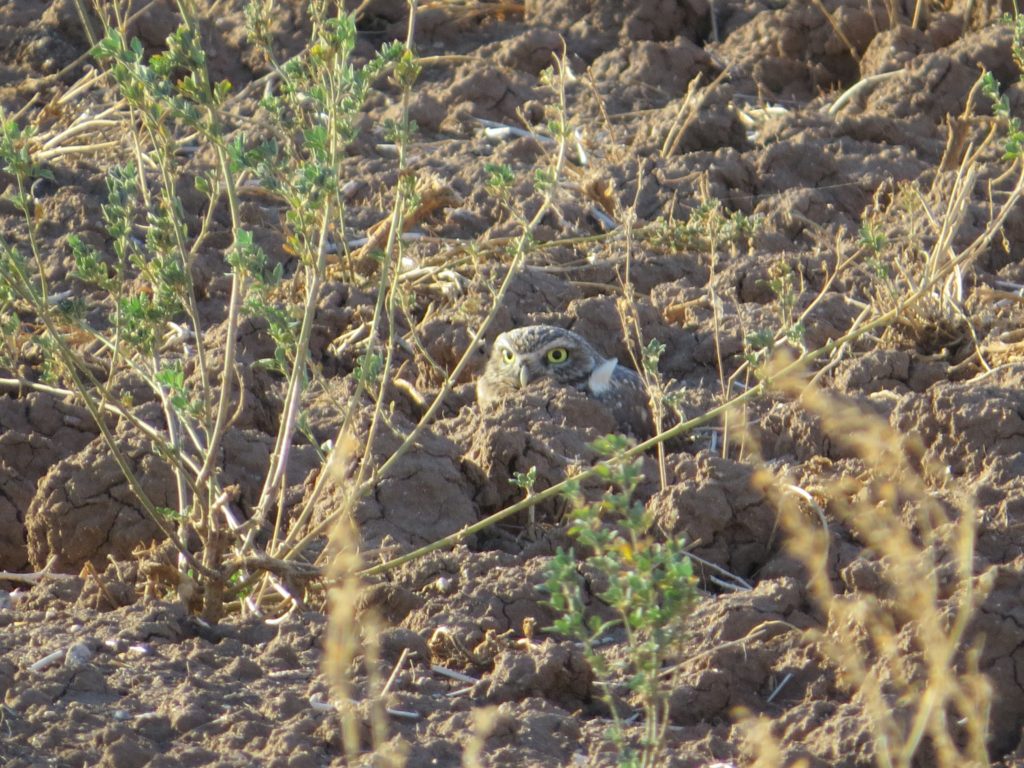 Burrowing Owls aren't the only birds I enjoy re-seeing on our annual AZ trip. Vermilion Flycatcher is another.  Every year I'm finding more and more around my parents' neighborhood. Fun fact: Vermilion Flycatchers look just as amazing after November 8th as they did before.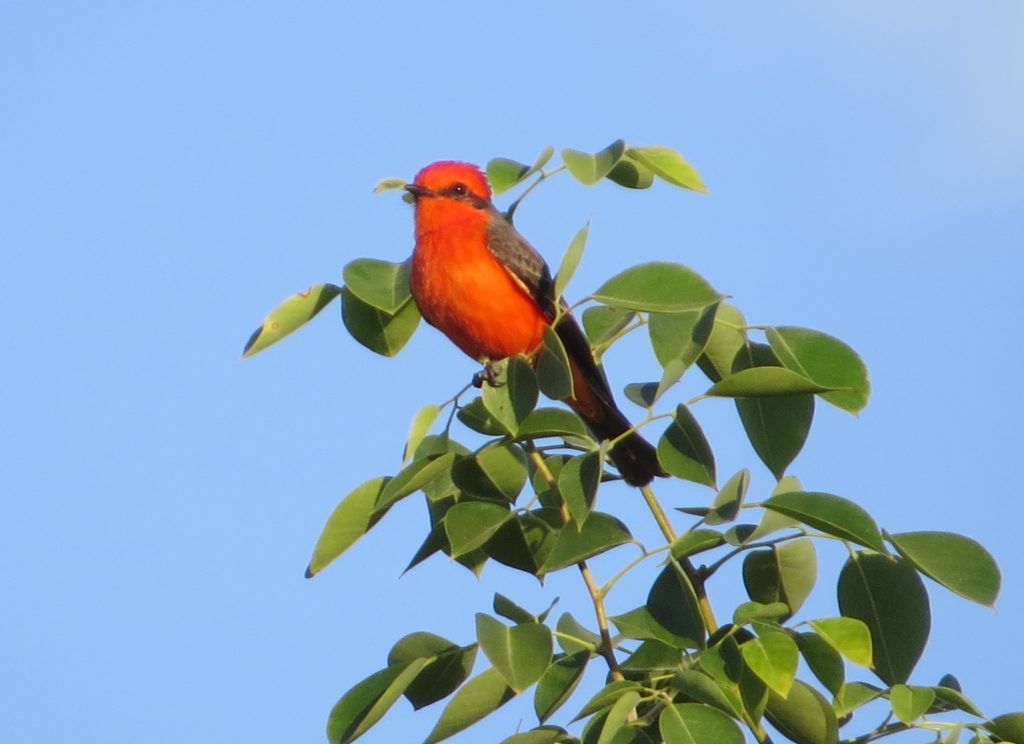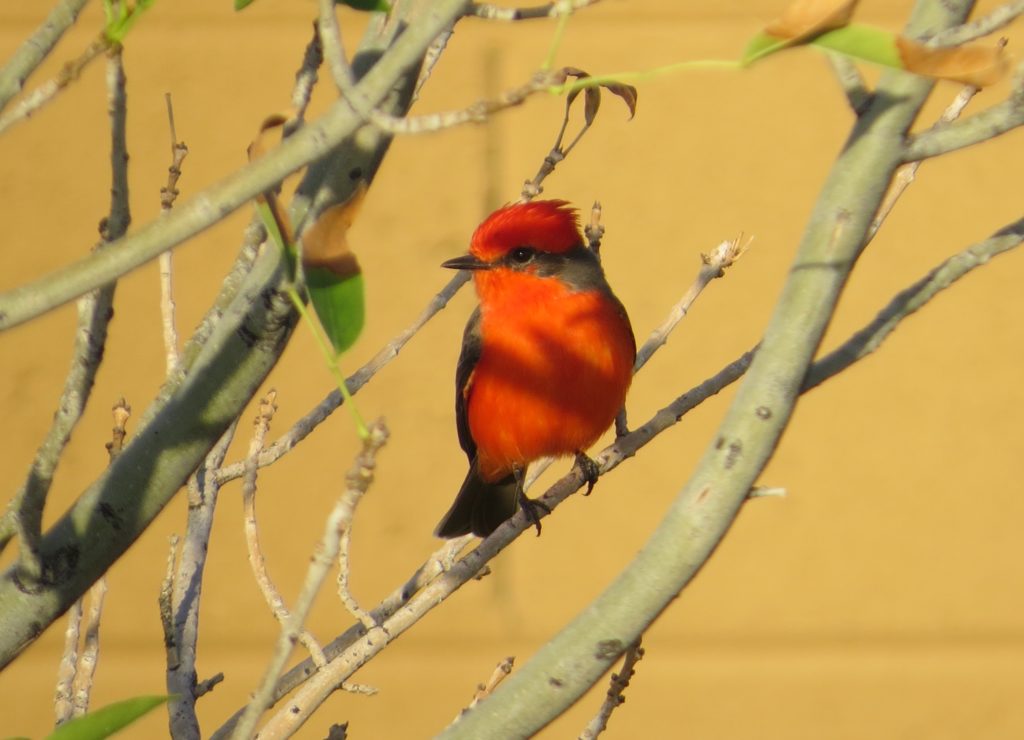 I did get to do some birding beyond my parents' neighborhood and city.  I had the pleasure of once again meeting up with good friends, Tommy DeBardeleben and Gordon Karre for some intense birding outings in southeastern AZ.  We'll save the really juicy lifer stuff for the next two posts, but there was plenty of non-lifer goodness as well, like a Green-tailed Towhee seen along the De Anza Trail near Tubac.  Previously I had only seen an extremely back-lit one in Colorado.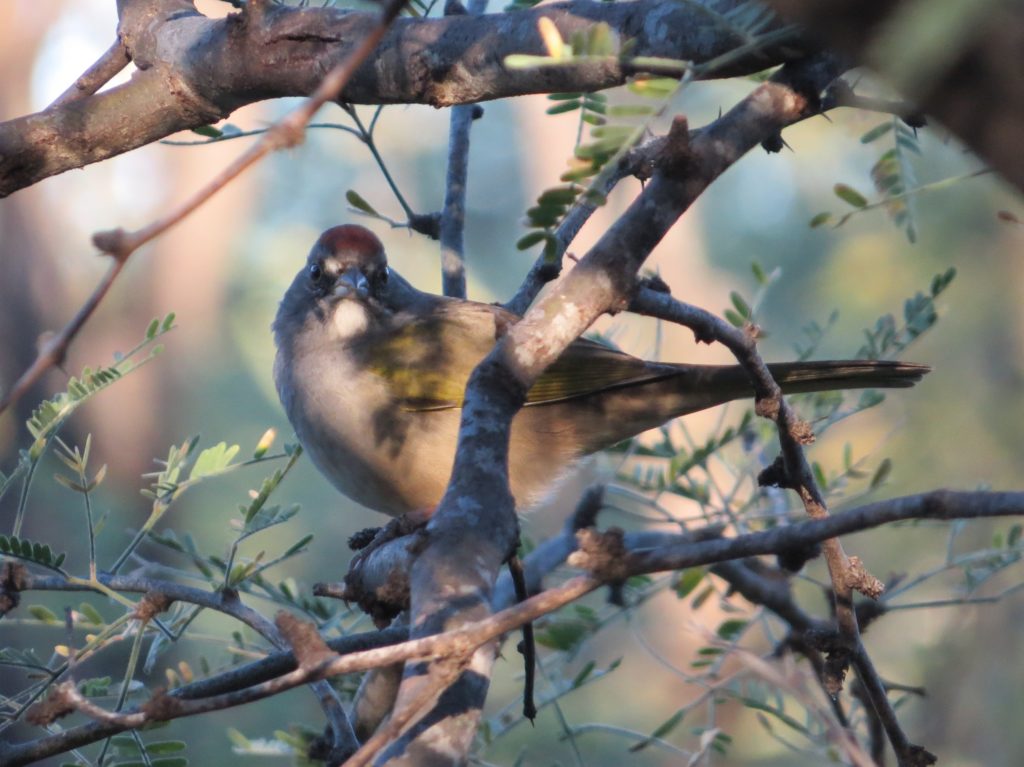 In many ways, this was a photo redemption trip of many birds. This Lazuli Bunting was another nice find on the De Anza Trail.  The only other sighting I had was a fleeting glimpse at a lifer in MN.  Here I got to see the front AND back of this looker.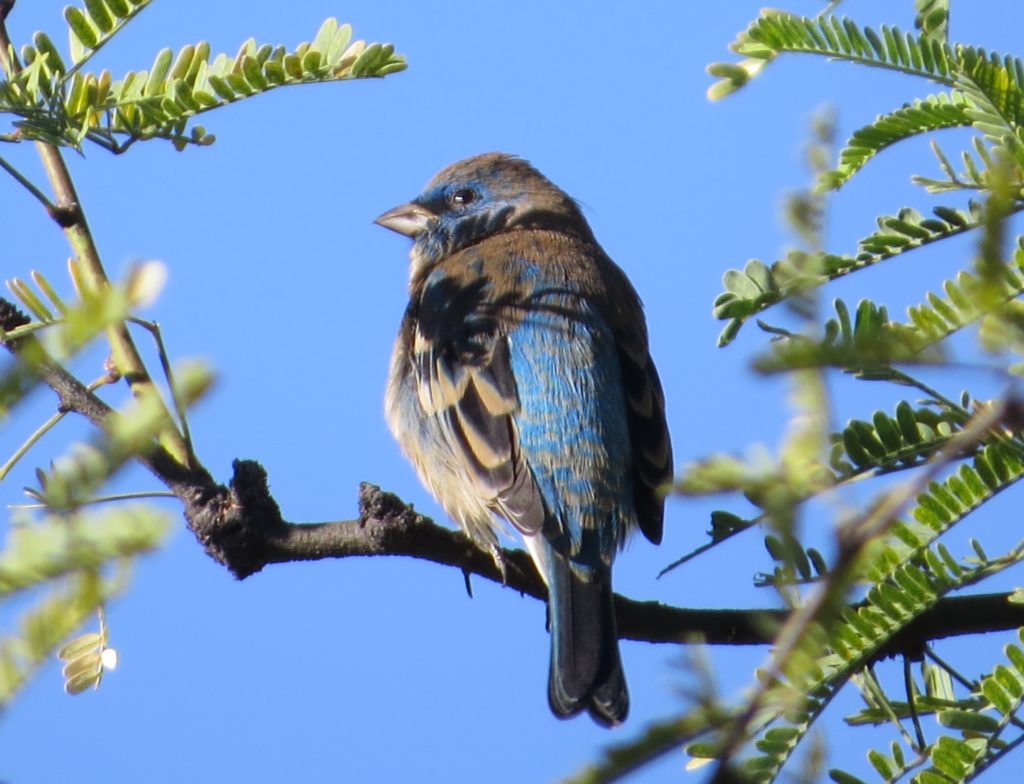 Black Phoebe is another of which I only had marginal photos before this trip.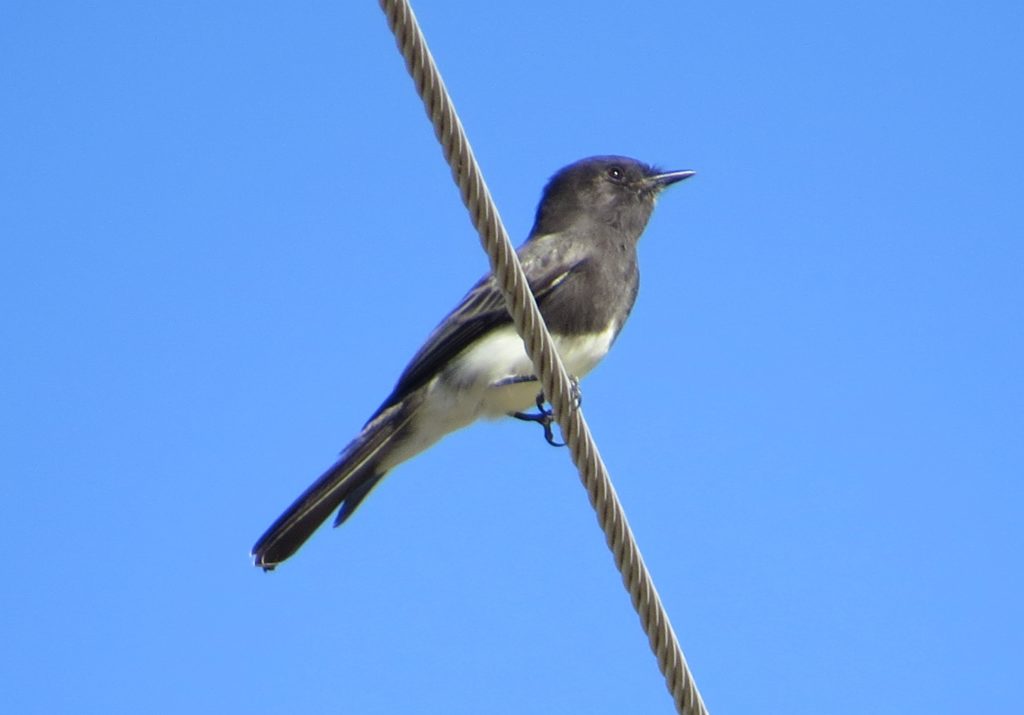 And Greater Roadrunners…we got skunked on this bird our very first AZ trip.  This bird below might have even let me pet it.  It actually walked toward me when I was only 10 feet away.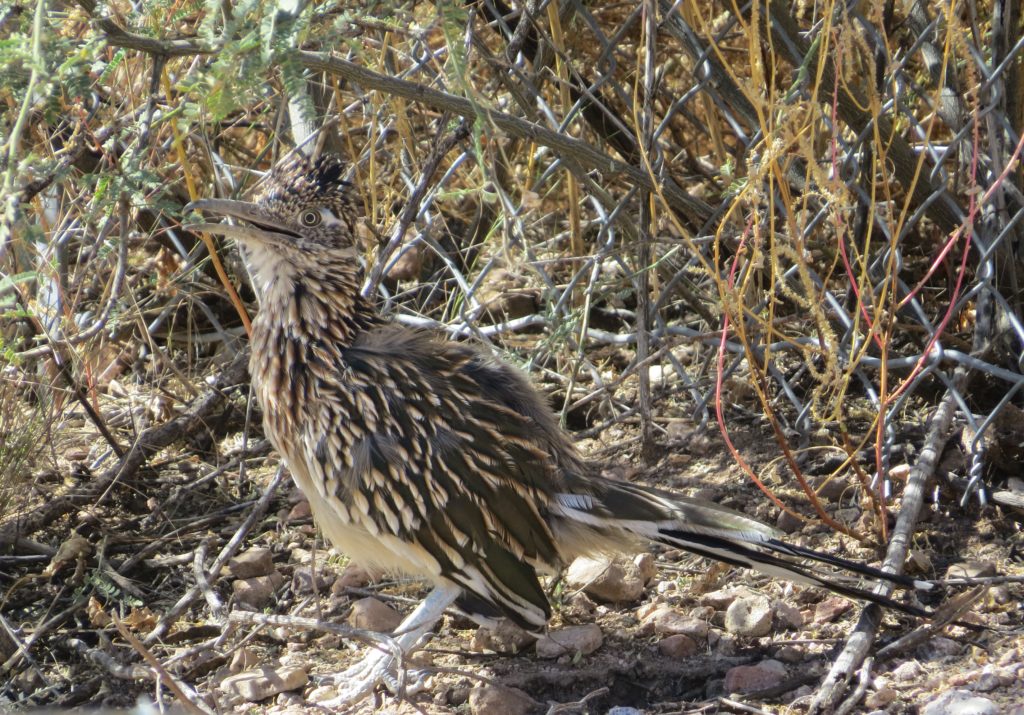 Now this next bird is one that I have better photos of, but c'mon, it's a Black-throated Sparrow and needs to be included in this post regardless.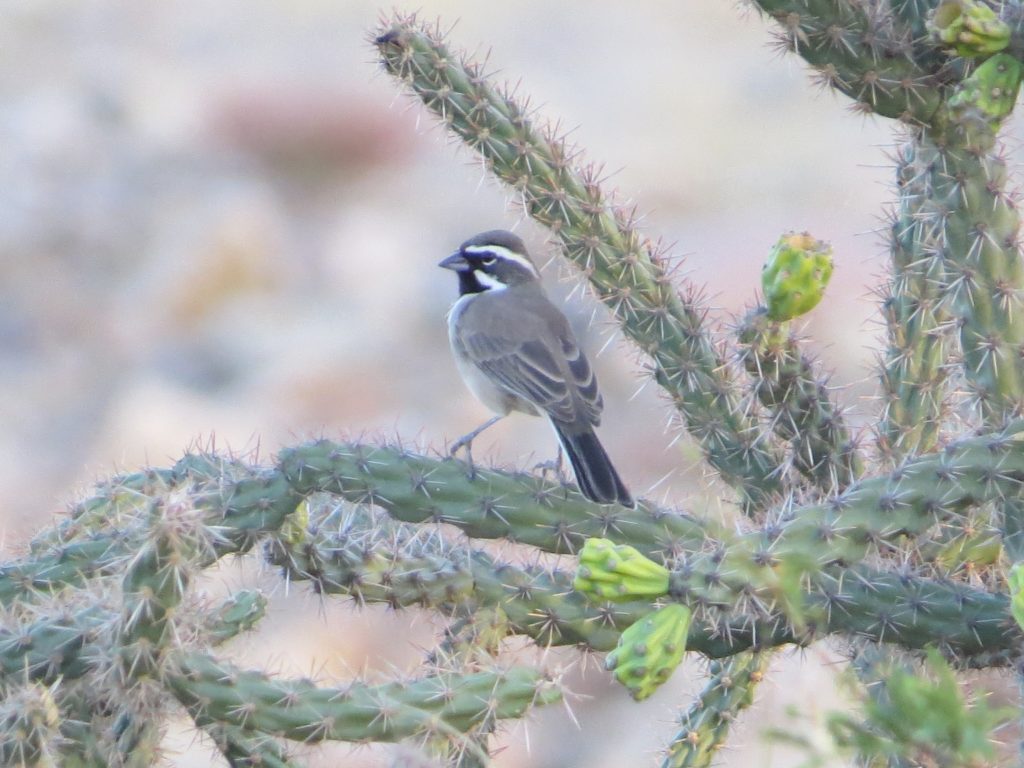 And finally, the best photo redemption of all was of the only Owl Iifer I had never photographed.  Last year we saw a Barn Owl, but it flushed from its roost before I could get a photo.  It was a major letdown that I wanted to fix on this trip.  This time I was able to get a few shots before it flushed.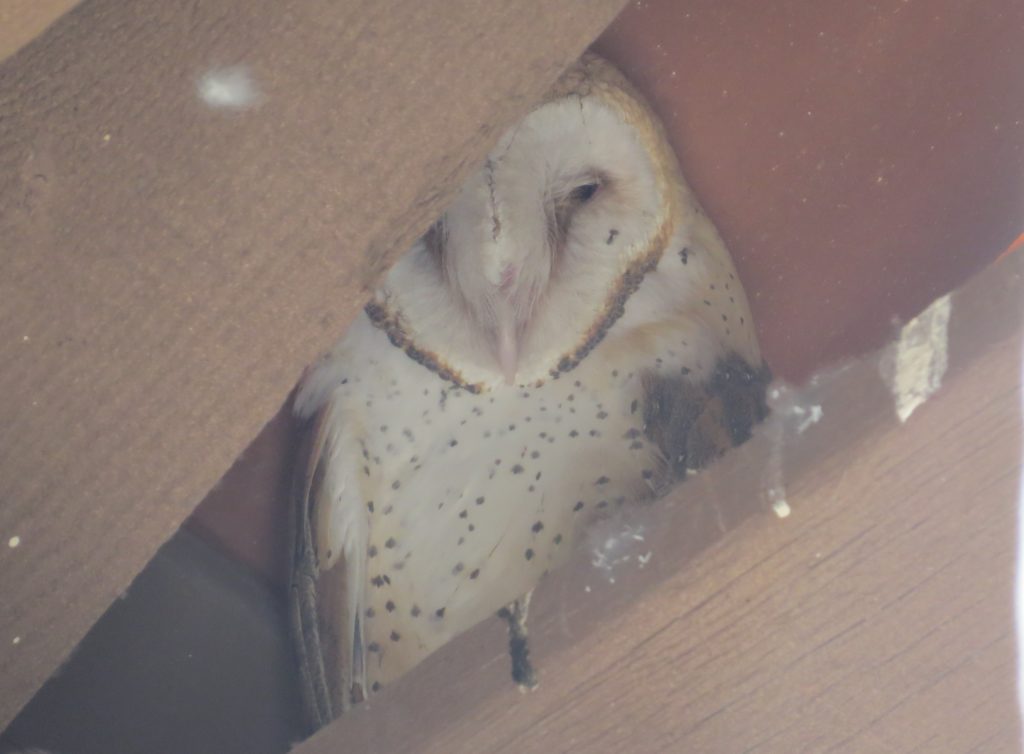 Then Tommy and I found it after it flushed and got some more shots of this cool bird.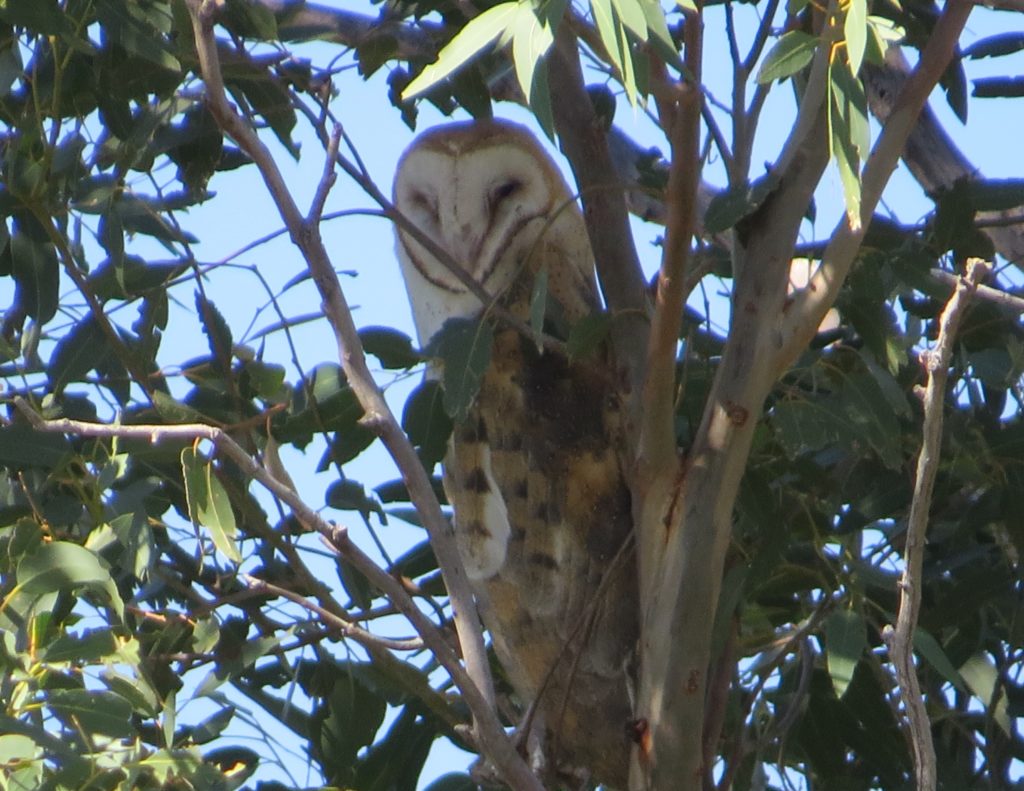 Next post will be all lifers.  With three more posts (two AZ), there is much to look forward to!