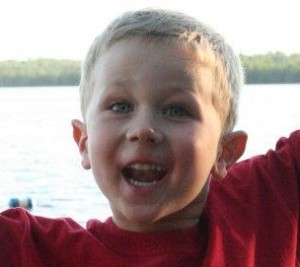 A budding ornithologist, Evan is the cheerleader of the group who never gets jaded by repeated sightings of the same birds.  While he can't hold up a pair of binoculars, just watch what this eagle eye can find!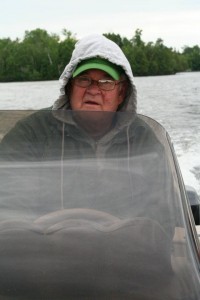 The Guide – Grandpa Rick
With an M.S. in Biology and all the time in the world, we are counting on this guy to put us on birds.  His years of experience and daily 3-hour naps keep his mind sharp for identifying birds.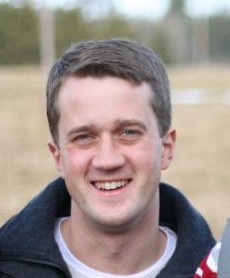 While not the cheerleader or the brains of the outfit, he's definitely the most able-bodied (for now, anyway) and can get people where they need to go for a birding adventure – whether that is driving the Captain Up North or nagging the Guide to shorten his nap.