Coming home from vacation is always a mixed-bag.  There is the unbeatable comforts of sleeping in one's own bed and seeing the family dog again, which is only off-set by the reality of reality–unpacked bags, piles of mail, and employment.  But, it's still the weekend and the mail and bags can wait; it's time to unpack the bird photos and stories from a very birdy spring-break trip to visit my snowbird parents in Arizona.
Unlike last year, I woke up that first morning in Arizona this year with zero birding anxiety.  Partly this was due to the fact that last year we had pretty much conquered all the birds that could be had in the suburbia environment of Maricopa.  It was also due to the knowledge that the next two days in SE AZ would provide plenty of birding excitement. So in this calm before the storm, there was nothing to do but relax, hang out, and do some casual birdwatching. There were also lizards.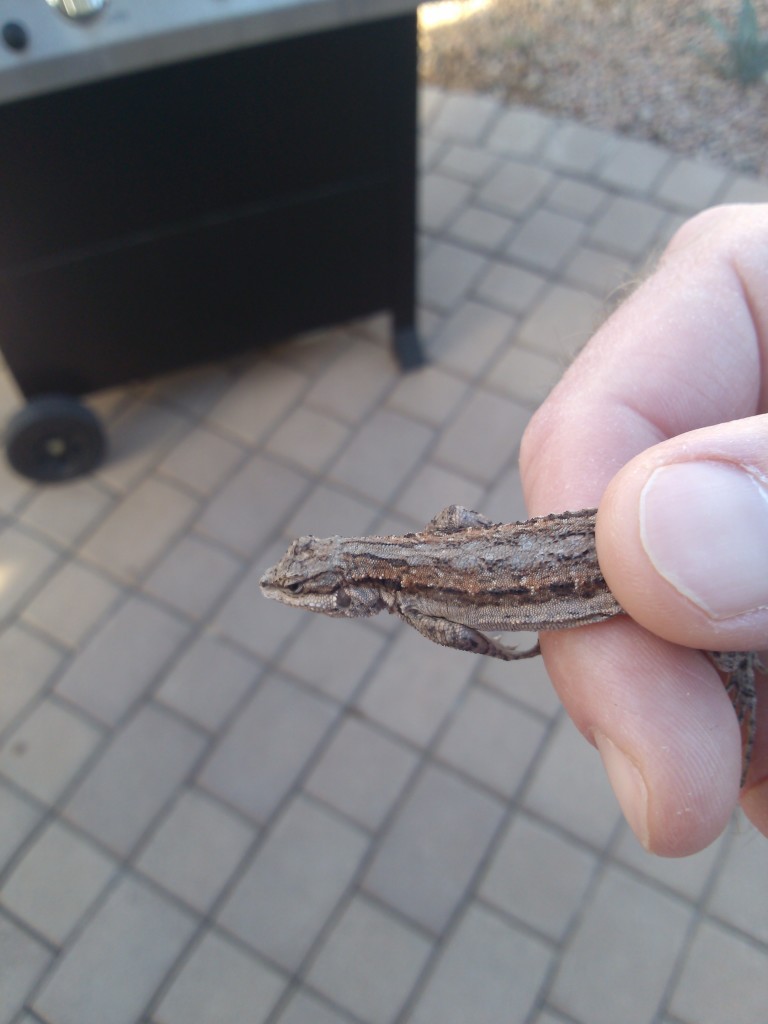 As fun as lizard-wrangling can be, one must never pass up an opportunity to visit Burrowing Owls especially when they are less than a mile from the house.  It was great to see the same pair in the same burrow as last year.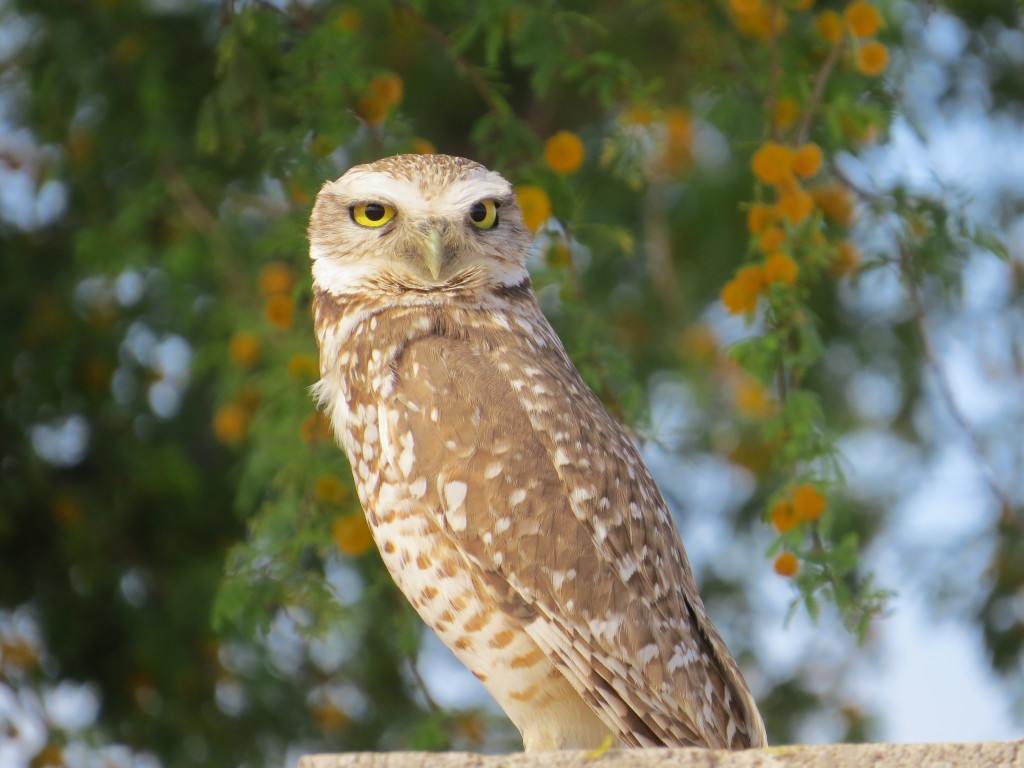 The reunion tour continued at a municipal park where I discovered a pair of Vermilion Flycatchers last year.  Evan and I were pleasantly surprised to find not just one pair there this year, but two. Seeing the males do their pot-bellied flight displays is a real treat.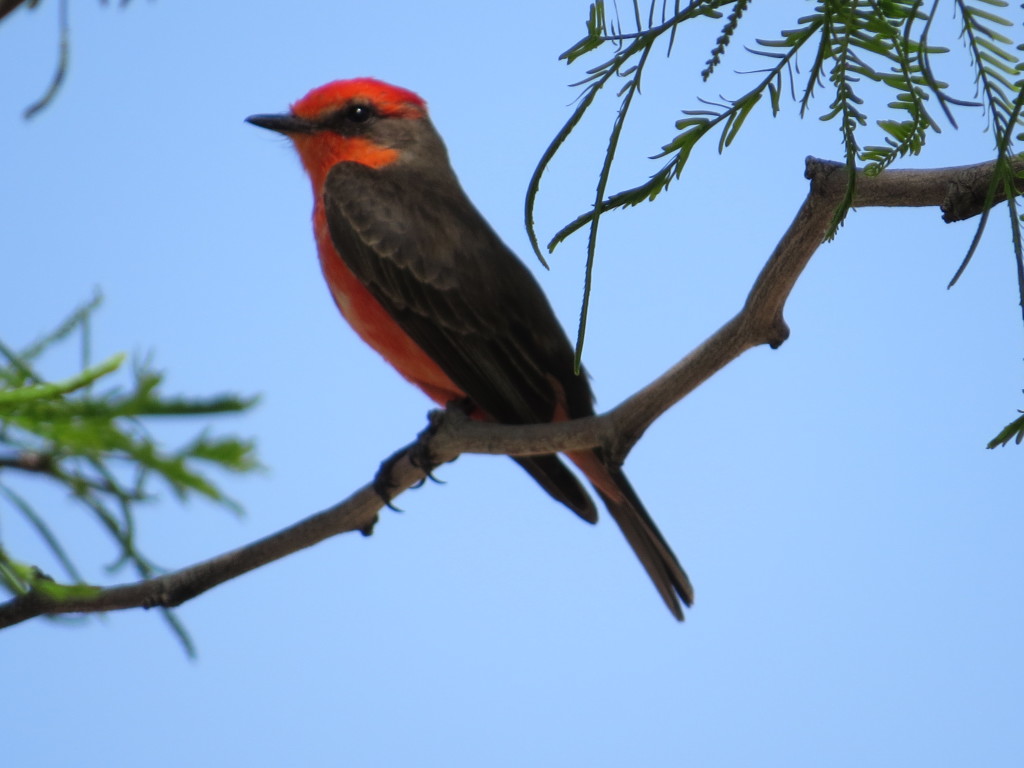 Good birds can be had in my parents' yard and just beyond.  My dad had been seeing a Greater Roadrunner around the house recently.  Evan and I were going to set out to see if we could find it.  As I was literally walking out to get Evan in the back yard, I caught a fast glimpse of the Roadrunner himself on the fence! While I was able to finally put this lifer to rest, Evan still didn't see it–something that would become a common theme for the trip…
The search for the Roadrunner provided many opportunities to enjoy birds we don't normally get to see.  Western Kingbirds–anywhere–never get old.  We had several this year.  How did we miss them last year?!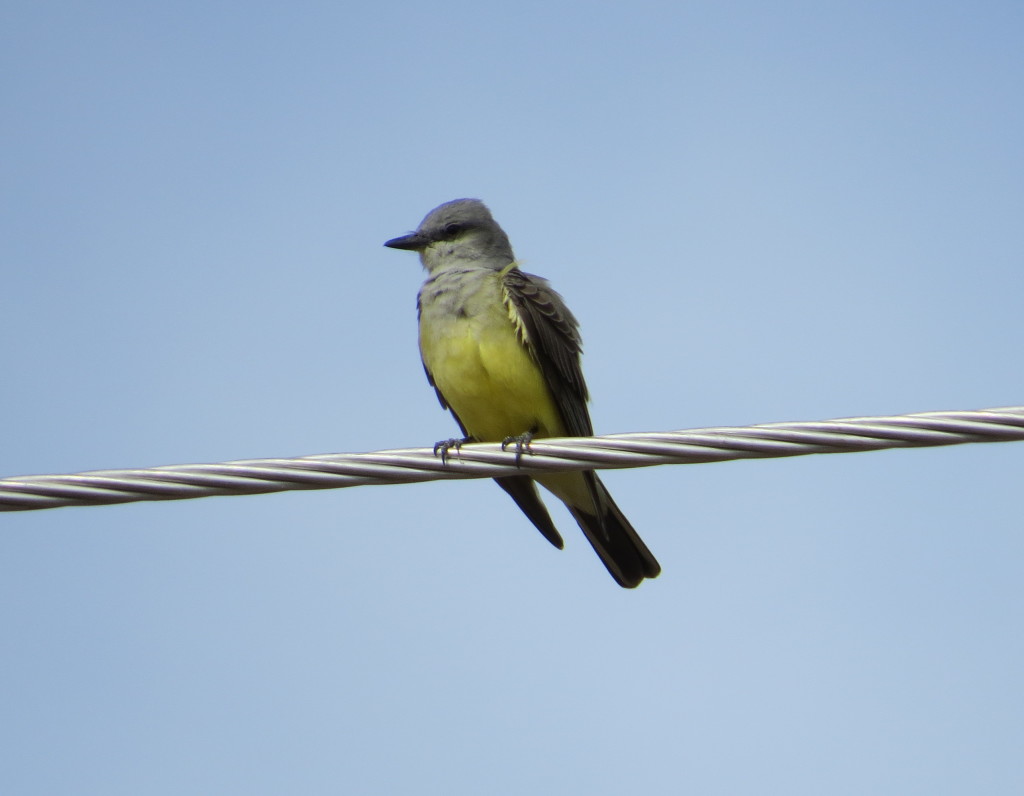 The Maricopa WEKIs are quite cooperative and unashamed, allowing a couple out-of-towners to do intimate checks for the similar-looking Cassin's Kingbirds.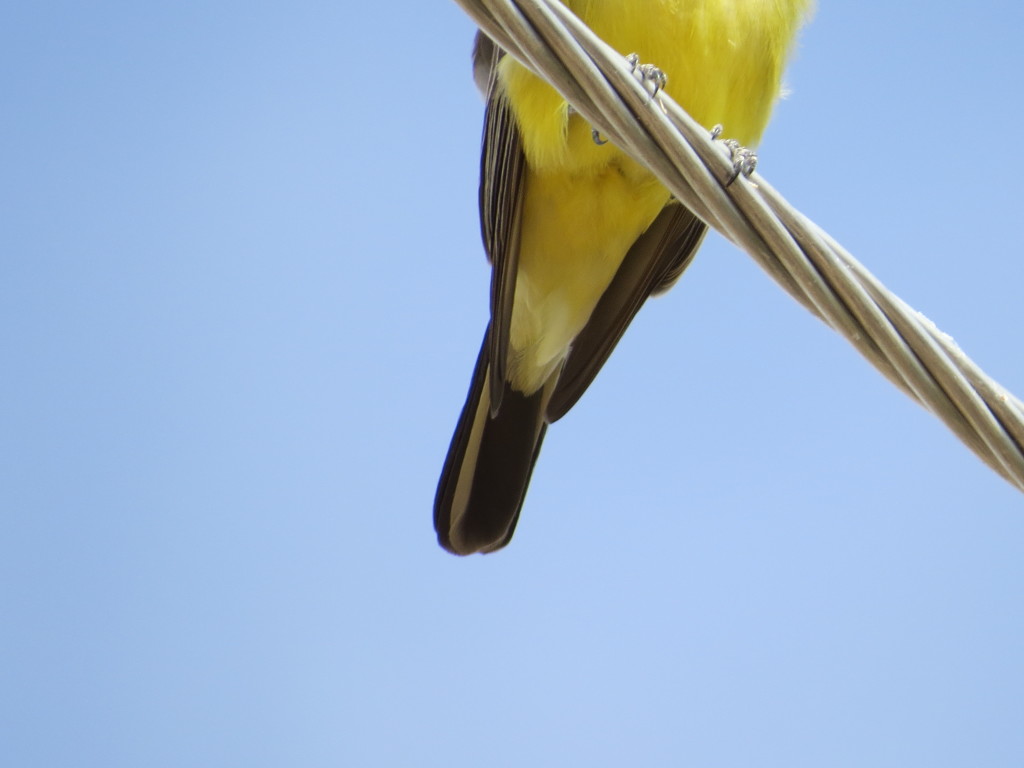 Say's Phoebe is a bird I have not yet added to my Minnesota list.  For now, these Maricopa birds will have to fill the Say's Phoebe void.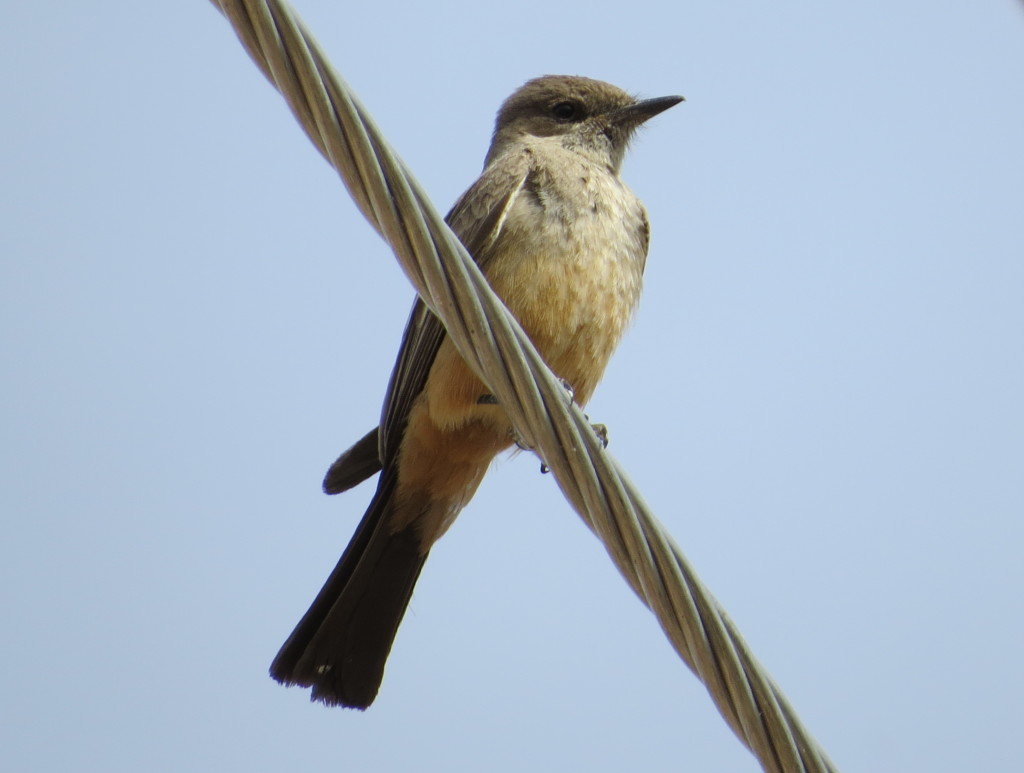 The same can be said of Northern Mockingbirds.  The name of this species ironically mocks us northern birders since it is a much easier bird down south.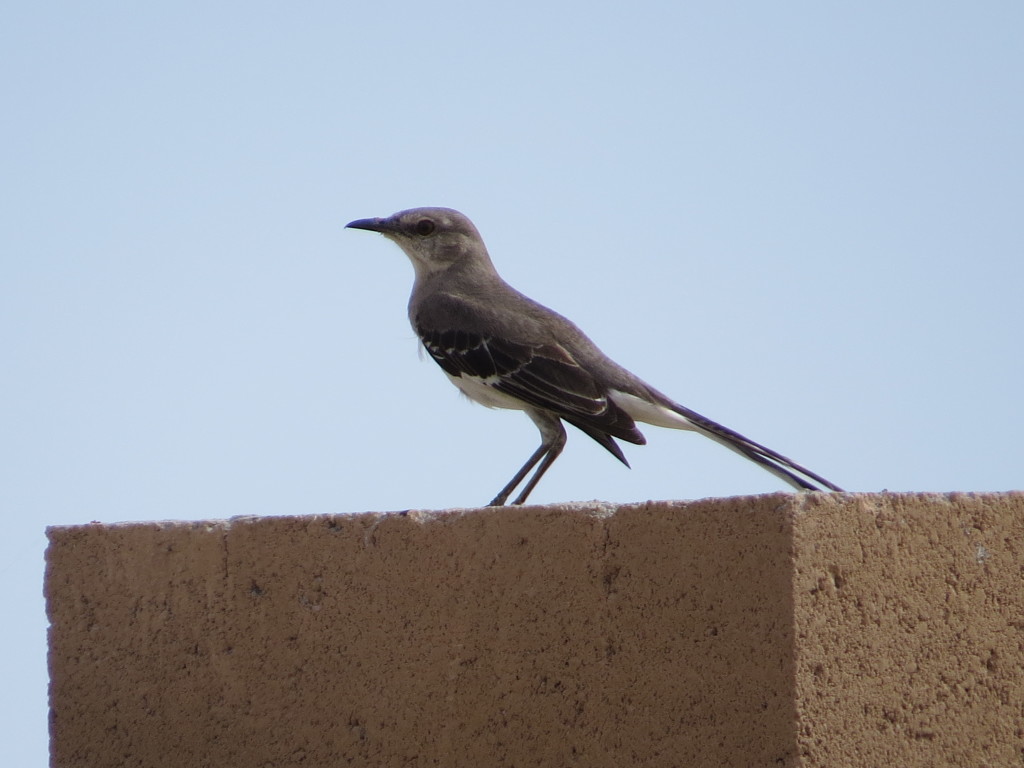 Continuing in this vein of ironic names is that while the Common Grackle is not so common in Arizona, the Great-tailed Grackle is common but not so great to Arizona birders.  Needless to say, this is a fun bird for us vagrant birders both in the visual and audio sense.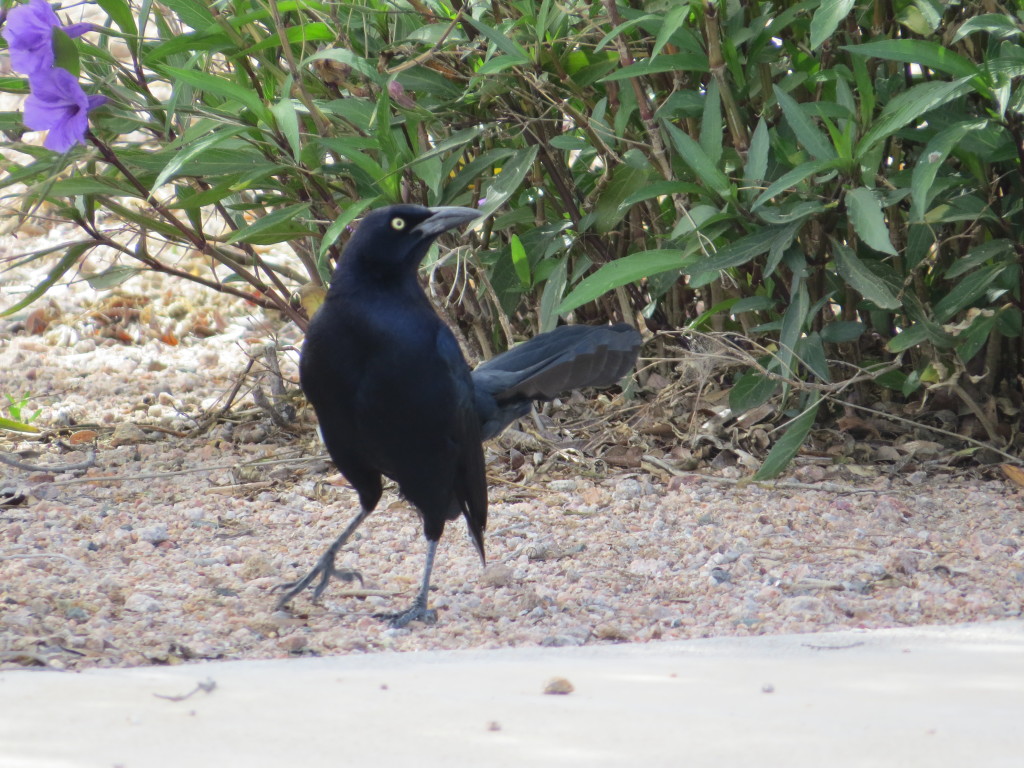 No trip to Arizona is complete without seeing the bodacious and skittish Gambel's Quail.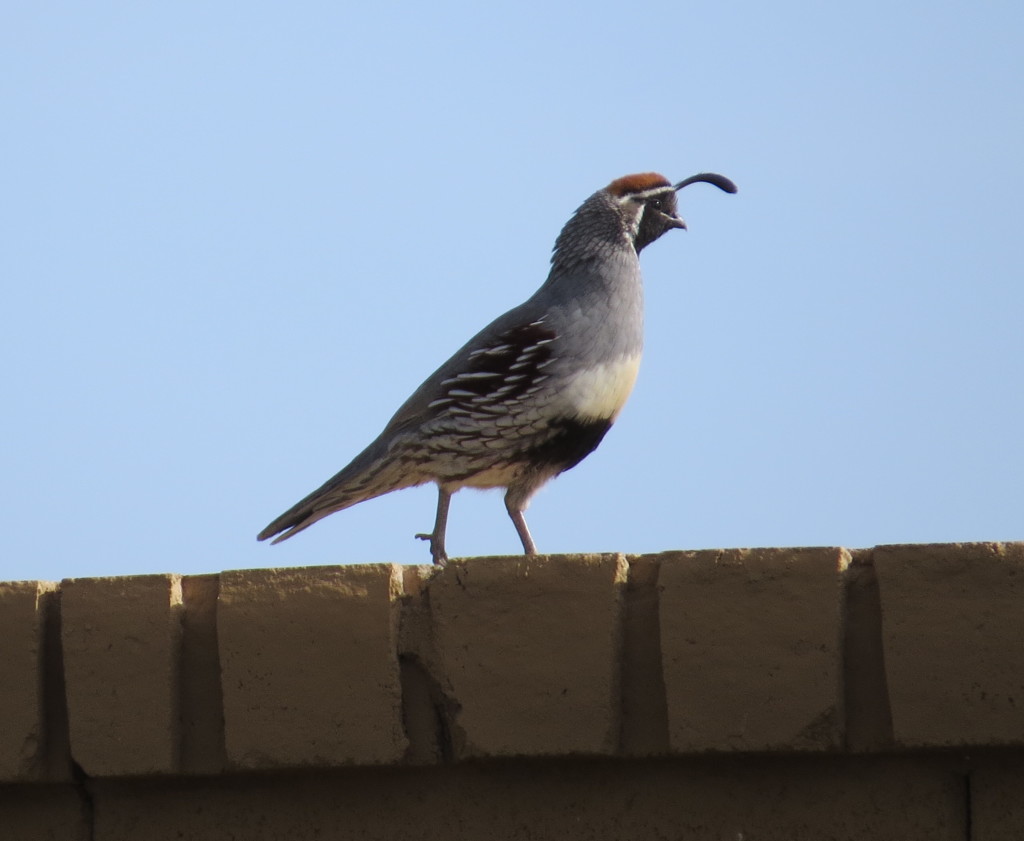 Not only was it fun to visit all these old friends again, but Evan also got to add a big lifer within Maricopa's city limits.  It was definitely a surprise to bump into a Western Grebe in one of the scuzzy man-made ponds of reclaimed water.  Though I was hoping it was a Clark's, it was nice that Evan could finally tally this bird, one that he has had lingering soreness over me seeing and not him.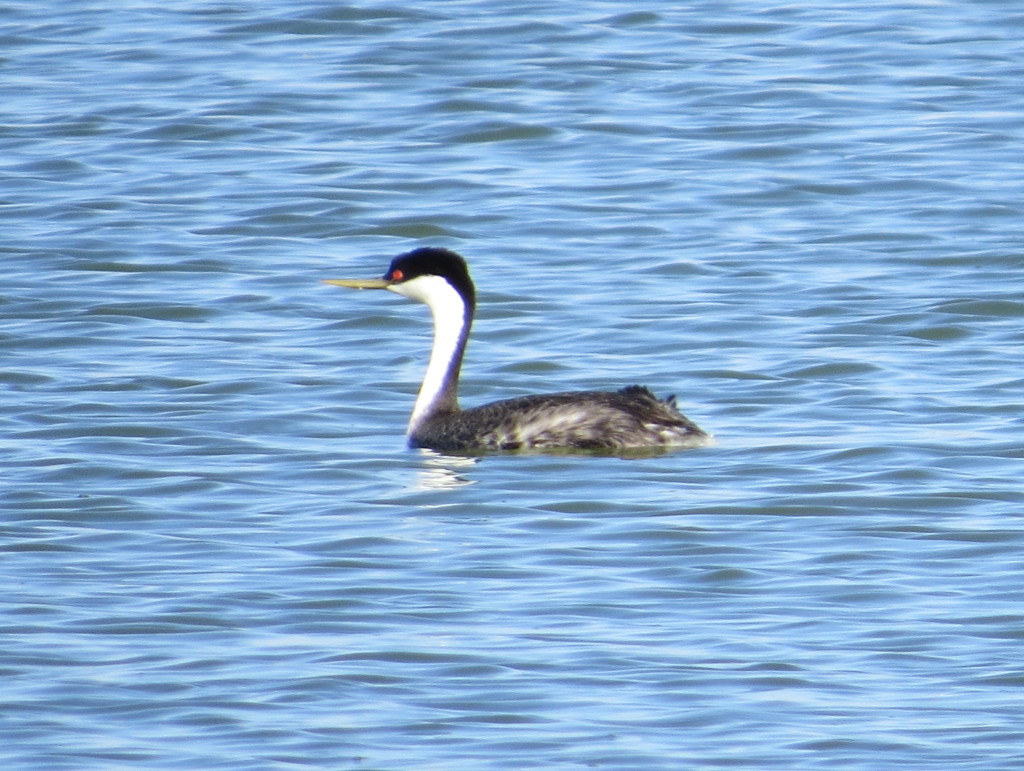 These nasty ponds have given us some good birds the past couple years, but it's important to remember that no matter how hot it gets in AZ and how thirsty one gets…no beber.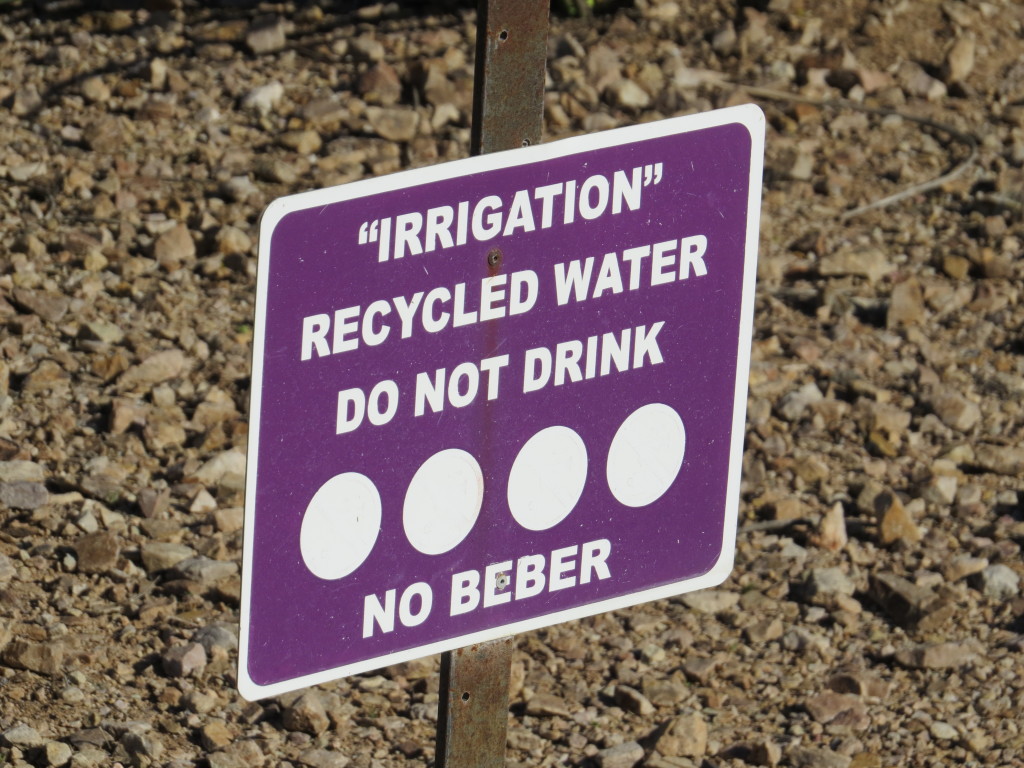 Consider this post an appetizer of great things to come from our Arizona trip.  The main course(s), the filet mignon of birds, is yet to come.  There will be a whole new cast of characters, birds and otherwise, for your viewing and reading pleasure.
The 2015 Arizona series has eight chapters: 1) Maricopa Birds, 2) Mt. Lemmon, 3) Florida Canyon, 4) Madera Canyon Part 1, 5) Madera Canyon Part 2, 6) Evan's Big Discovery, 7) Owling at Coon Bluff on the Salt River, and 8) Evan's Nemesis.