This past week was my turkey season, so I spent my normal Monday off trying to find a turkey in the Paynseville area.  Not having success, I then took personal leave for Thursday and Friday to see if I could fill my tag and cross this item off my bucket list. Though I eventually got my bird (story to come later), it was a slow hunt with not a lot of turkey action.  Even the birding was a little slow, but I did happen to catch sight of a new bird while driving about the countryside.  I saw this one while cruising down Hwy. 23 at 65 MPH.  I knew it was the Western Grebe or the Clark's Grebe.  I circled back to take a look. When I came back it had its head down sleeping which was unfortunate because the distinguishing characteristics between the Western and Clark's are located on the head.  I waited for nearly a half hour to get this shot.  It was the Western Grebe – a new life bird for me.
It was fun to see, but it also brought about another dilemma – do I tell Evan?  The sighting was good enough that it warranted a posting on MOU-Net.  I hadn't seen any chatter about this bird all spring, so I decided to let other birders know about it.  I had at least one other birder follow up on my posting.  But I still had reservations about telling Evan.  Eventually I did tell him, and he became tearful.  I again had to have the talk with him that there will be days that he will see different things than me and vice versa.  Little did I know that would be as soon as yesterday.
Melissa and I were at a marriage retreat all day while my parents watched the kids. They've been our saviors as they've watched Marin all week while her daycare mom was on vacation.  I got a voicemail from my dad while Melissa and I were at dinner that 5 male Yellow-headed Blackbirds landed in our birch tree and that Evan got to see them!  It was a  life bird for him and one that I still needed!  I was happy for Evan that he got to see it and get one up on his dad.  This was a special visit from these birds because they are typically found in marshy habitat, so it was cool Evan got to experience them and be able to add them to our yard list.  Hopefully they come back so that we can get a picture. Evan said he also saw the Brown Thrasher while going to visit Uncle Larry and Aunt Les with my parents earlier in the day.  That would make two lifers for him that I don't have!
Here are some pictures I took throughout the week while birding, turkey hunting, and just being out and about.  There are no life birds below, but each was fun to find.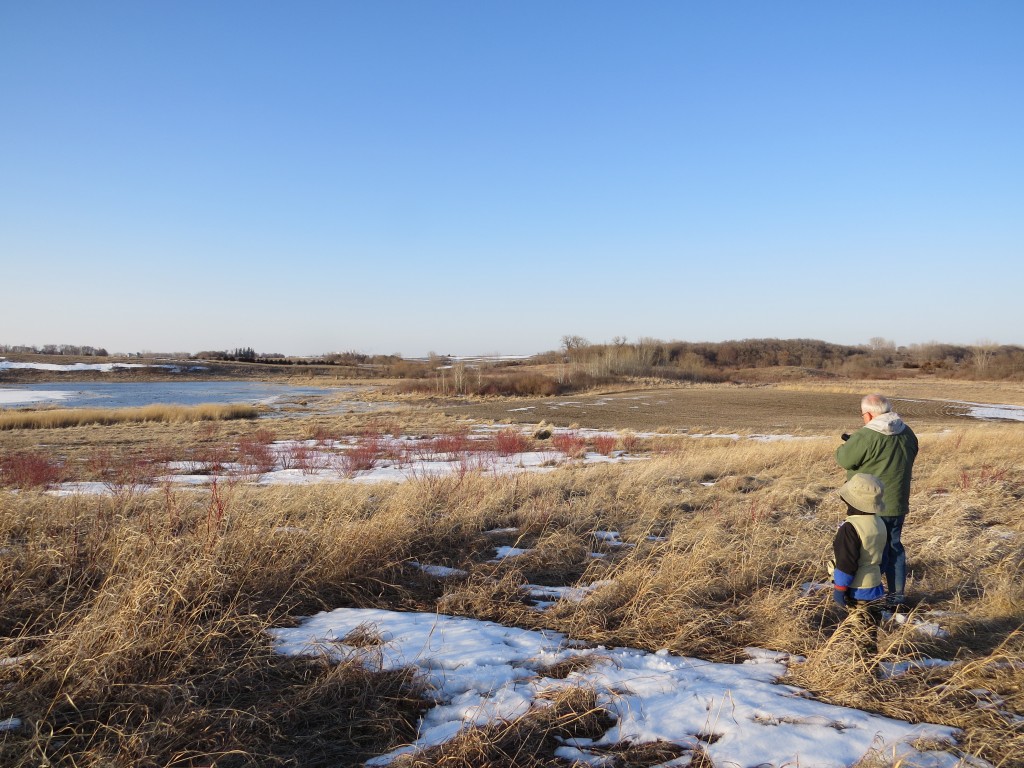 This is the Sharp-shinned Hawk who's been hunting my feeders.  I hope he stays away from our cardinals!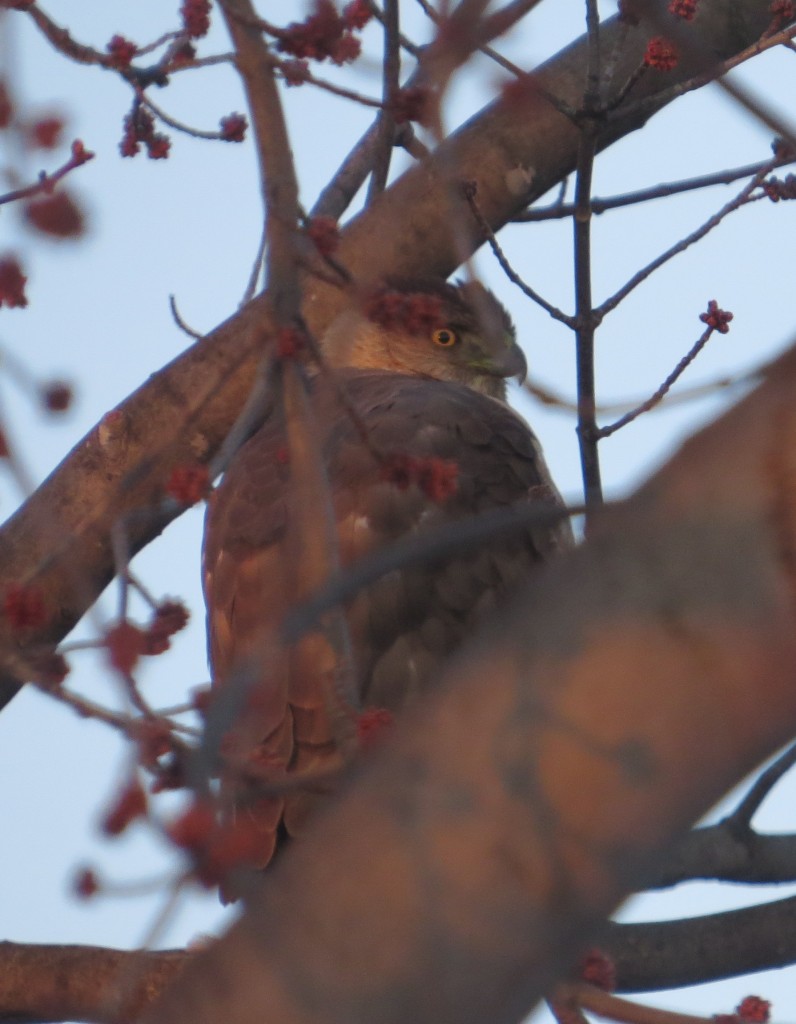 Great Egret at the pond at my school: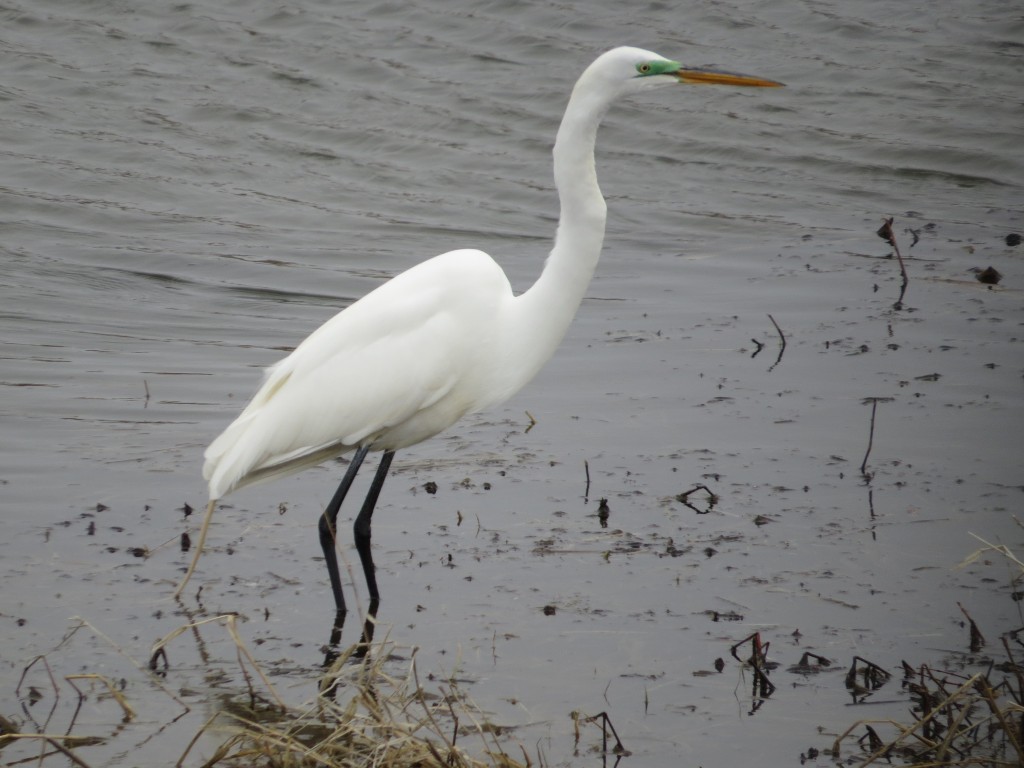 Canvasbacks at the pond at school:
Greater Scaup at the school pond: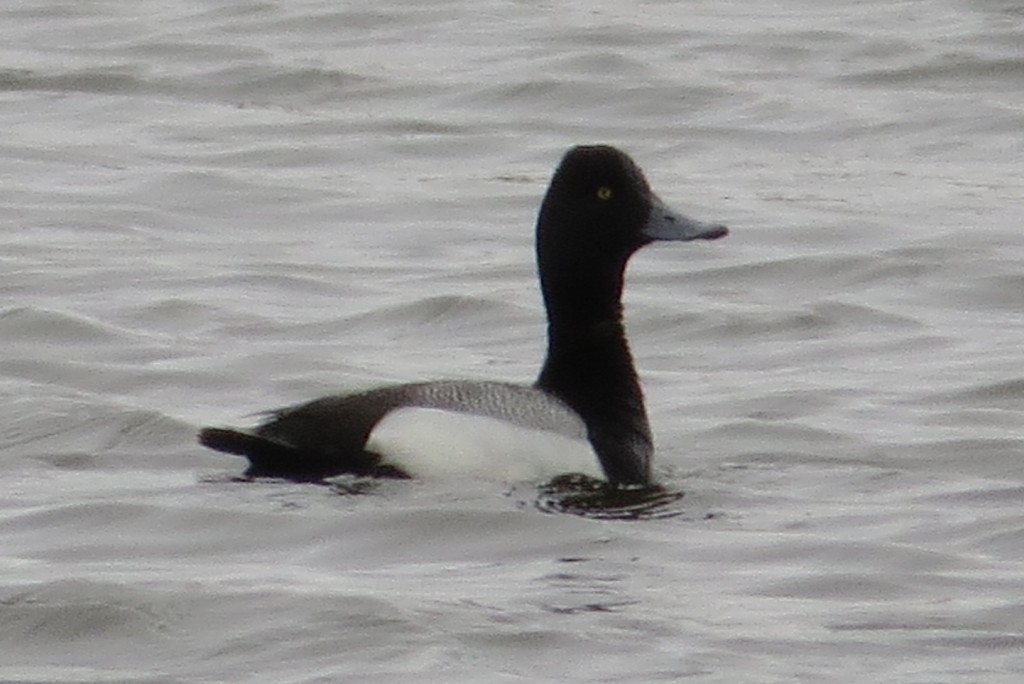 Red-tailed Hawk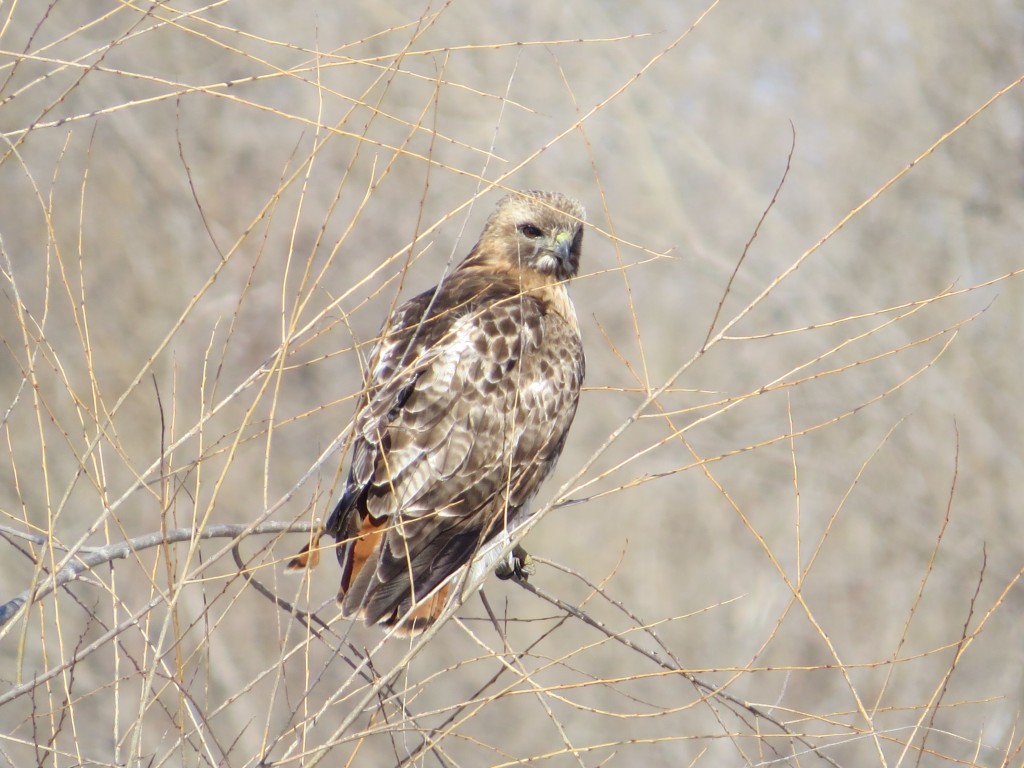 Osprey